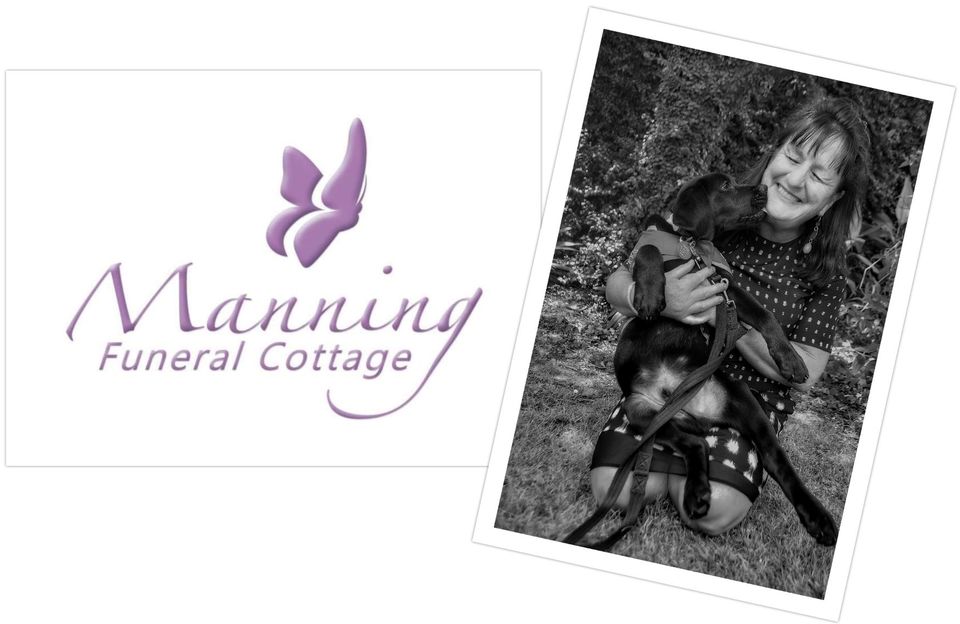 Why choose Manning Funerals?

After over ten years working in large funeral homes, Funeral Director Martha-Louise became disillusioned with the ever-increasing "corporatization" of the funeral industry… where meeting the needs of families came second to annual turnover and the acquisition of costly, ostentatious vehicles. It had become a numbers game, where constraints were imposed on the time spent with families, through arranging the growing number of funerals, and peoples' individual needs were not being met.

Martha-Louise felt a need to return to the basics, using a core set of values:

To care for every deceased person in the dignified and caring manner that she would expect her own family members to be cared for;
To be "real" and "down to earth" so that families felt relaxed and comfortable broaching any subject;
To provide a transparent and affordable service where costs are clearly outlined at the outset, i.e. no financial surprises;
To listen to the needs of families and provide them with all the available options, thereby enabling them to make informed decisions;
And to make families confident in entrusting their family member to her – knowing that she would not judge them on their race, religion or social standing.


And so on November 3rd 2008, Manning Funerals became a reality!
From the moment you enter the quaint white villa with its window boxes brimming over with brightly coloured pansies, you realize this is not the traditional, austere funeral "parlour" but rather, one oozing genuine warmth, and character.

We at Manning Funerals are women who care passionately about our chosen vocation and know that we make a real difference through the care we offer our families.